The Community Development Institute of Extension is Wisconsin's educational network serving people and their communities in seeking positive change. Community Development programs are committed to meaningful issue identification, citizen engagement, and emergent solutions to solve complex issues. Our outreach programs, research and overall assistance builds capacity that empowers people to take action together. Extension programs help Wisconsin communities identify possibilities and reach their potential.
About Waupaca County's Community Development Extension Educator
Amy Ebert is a recent graduate with a B.S. in Health and Wellness Management. Her academic background in human and health development, behavior change facilitation, organizational behavior and the role of effective leadership, and program planning/evaluation provides her with the necessary knowledge and skills to excel in her work.
Known for her exceptional communication and active listening skills, Amy brings an analytical and approachable perspective to her work. She is a collaborative problem-solver who enjoys working with her peers to tackle complex challenges.
Through her fieldwork with Living the Waupaca Way, Amy gained valuable experience in community outreach and partnership building to support health and wellbeing initiatives. Her strong leadership skills were recognized through her nomination for four separate leadership roles within the coalition. Amy played an integral role in marketing and promoting Living the Waupaca Way, raising awareness and increasing participation in the program.
Amy strives to empower rural communities to achieve their full potential by helping them create sustainable solutions to their unique challenges. She is passionate about healthy, thriving communities and is dedicated to collaborating with others to drive positive change.
For questions related to community, organizational, or leadership development, contact Amy at: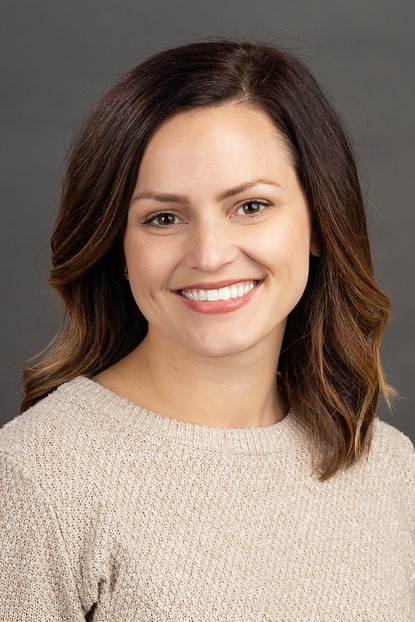 Amy Ebert
Extension Waupaca County
811 Harding Street
Waupaca, WI 54981-2087
Phone: 715-258-6230
amy.ebert@wisc.edu