With garden starting to really produce, this would be an excellent nutritious and satisfying way to use some of those fresh vegetables!
Easy Salsa
(Serves 8-10)
Ingredients
1 ½ cups corn
1 ½ cups diced tomatoes
1 ½ cups black beans, cooked or canned
1/3 cup chopped onion
1 chopped bell pepper, any color
2 cloves garlic, minced
¼ cup lime or lemon juice
2 tablespoons olive oil
Salt & Pepper to taste
Directions:  Chop or dice ingredients if using fresh. Mix all together in a bowl.
Serve with tacos or tortilla chips.  You could also make taco salad!  Put 1 cup romaine lettuce on each plate.  Then ¼ cup diced cooked chicken and ¼ cup shredded cheese.  Top each serving with ¼ cup salsa.  You can add sour cream, avocado, or black olives.
Notes:  You can use frozen, canned, or fresh tomatoes & corn.  Cook fresh corn or drain canned corn. You can use 2 teaspoons garlic powder instead of fresh garlic.  If you like spicy, add red pepper flakes or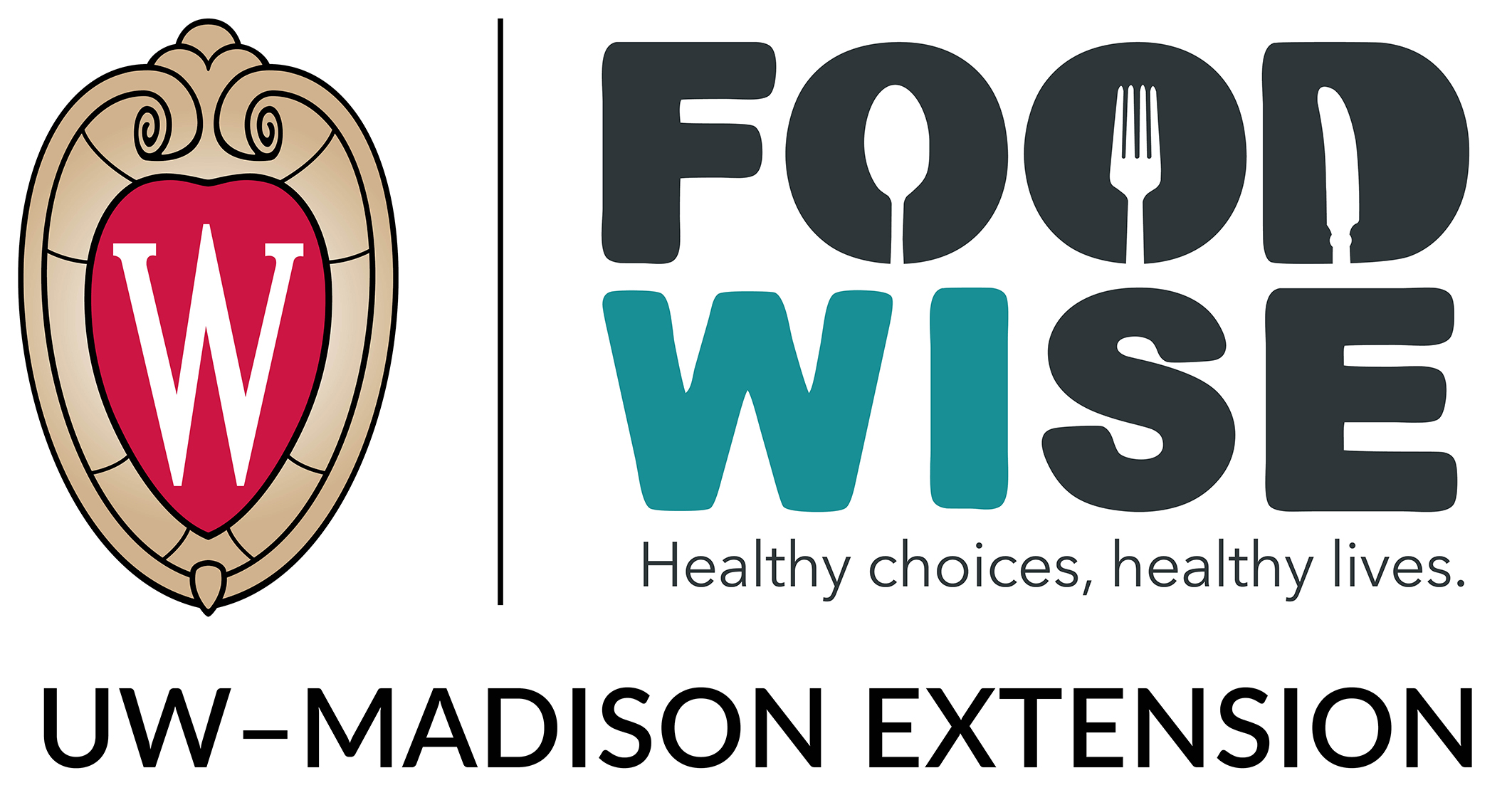 chopped hot pepper.  Chopped cilantro adds flavor.  Try red onion, green onion, or chives.  Use pinto beans, navy beans or another bean you like.